Get Your Epdm Roofing In Dartford From A1 Roofing Dartford
EPDM or ethylene propylene diene terpolymer is a rubber roofing membrane that has been a main material in the low slope commercial roofing industry in Dartford for over 40 years.EPDM continues to be a preferred choice for architects, roof engineers, and contractors for both new build and replacement roofing projects in Dartford.With three different assembly methods and two membrane colour selections, there is an EPDM roof for every requirement in Dartford.EPDM is made in both black and white and can be installed by ballasted, fully adhered, or mechanically fastened techniques. A1 Roofing Dartford is an accredited supplier and installer of EPDM roofs in Dartford. As a company with over 10 years of experience, A1 Roofing Dartford have consistently offered services that our clients have been satisfied with. When you work with A1 Roofing Dartford, you are assured of professionalism and top quality service delivery.
Our Guarantee
---
Free site visit and survey
No hidden costs
British standards compliant
Fully Insured
Clean and efficient
Professional workmanship
Durable Epdm Roofs In Dartford For Residential Homes
Give your home in Dartford additional security with an EPDM rubber protection. This is because your home may be susceptible to weather conditions that give rise to high humidity in Dartford. As such, A1 Roofing Dartford professional EPDM services provide your home in Dartford with adequate protection from conditions that may threaten the structural composition of your home. Let A1 Roofing Dartford Install an EPDM Roof Membrane on your Dartford property. Call A1 Roofing Dartford Today on 01322 686189.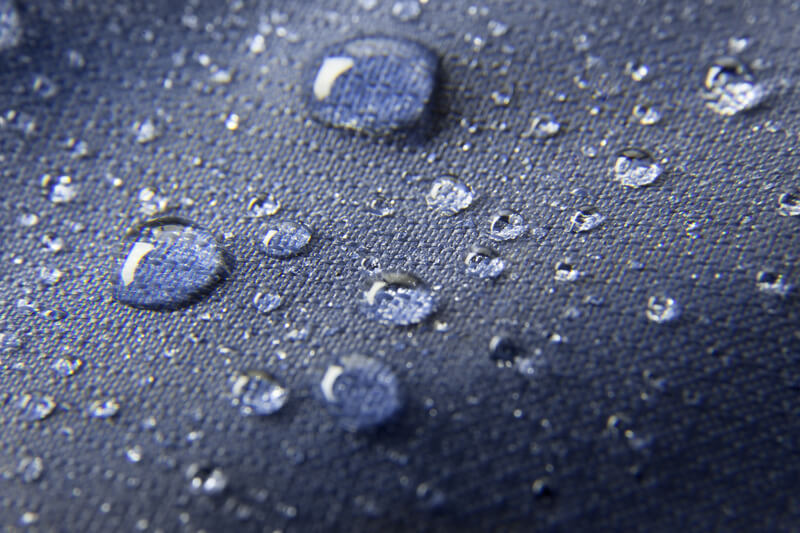 At A1 Roofing Dartford, we strive to provide the best EPDM roofing solutions that give value for money to our Dartford customers. In Dartford, A1 Roofing Dartford have continued to satisfy clients with EPDM roofing that gives value for money. Being in the business for over a decade has enabled A1 Roofing Dartford maintain beneficial relationships with top suppliers in the Dartford EPDM roofing industry. As such, A1 Roofing Dartford customers benefit as the low-cost is passed on to them. In addition to your Dartford house roofing, you can use EPDM coverings for your walls, summerhouses, and garden work-sheds.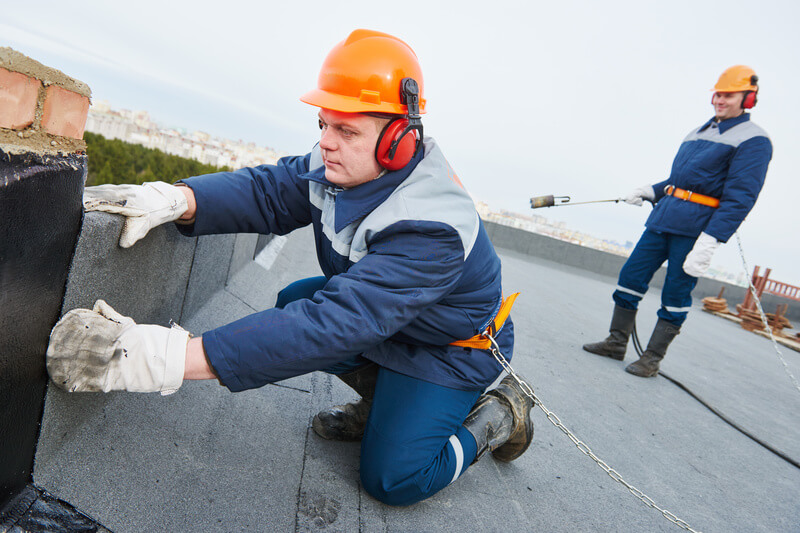 Standard Quality Epdm Roofs For Commercial Buildings In Dartford
A1 Roofing Dartford is known for installing high performance EPDM roofing because it uses a high-quality synthetic rubber compound. It has the industry-premium grade EPDM roofing membrane guaranteed to give your industrial building or workplace the protection it needs in Dartford. A1 Roofing Dartford EPDM is a roofing solution that is highly durable, flexible, and resistant to the elements. At A1 Roofing Dartford, you are guaranteed the most adequate EPDM solution for any commercial building type.
You don't need to be concerned about being liable for any incident that occurs during a A1 Roofing Dartford installation. A1 Roofing Dartford are a fully insured company. A1 Roofing Dartford abide by stringent safety precautions in the execution of our work. For your EPDM construction projects in Dartford, reach out to A1 Roofing Dartford.
Do You Need Help ?
Call Us Now On
Why A1 Roofing Dartford Is The Preferred Epdm Service Provider In Dartford
Expert Epdm Roofers In Dartford
As an experienced company, A1 Roofing Dartford have a team of well-trained experts who provide reliable EPDM solutions. A1 Roofing Dartford believe that our experience of over 10 years in the Dartford roofing industry has made us conversant with the best practices in the industry. This has better positioned us to provide our A1 Roofing Dartford customers with satisfactory services.
Dartford Epdm Roof Replacement Services
Apart from EPDM roof installations, we carry out roof replacements and repairs at A1 Roofing Dartford. A1 Roofing Dartford start by carrying out a thorough inspection and survey of the roof for free. Our A1 Roofing Dartford services ensure minimal disturbance while we work. In Dartford, A1 Roofing Dartford friendly EPDM installers are always available to provide you with high quality roofing solutions. A1 Roofing Dartford can assure you that our friendly EPDM installers are always available to provide you with the solutions you require.
Valuable Investment
At A1 Roofing Dartford, we strive to deliver the best services to our customers. When you work with A1 Roofing Dartford, you can be sure of getting value for your money. A1 Roofing Dartford source for our materials from the biggest and most reliable suppliers in the business, at favourable prices, which our A1 Roofing Dartford clients benefit from.
Quality Epdm Roof Insulation Services In Dartford
Of the roofing insulation solutions available, A1 Roofing Dartford's polysios provides you with a more cost-effective option. It combines effectiveness and affordability, giving you value for money in Dartford. In addition, it has a high R-value per inch when measured in field conditions. It fulfils requirements of highly efficient, functional, and cost-effective roofing insulation; hence making it a good choice in Dartford.
All Types of Roofing Work Undertaken
Do You Need Help ?
Call Us Now On
A1 Roofing Dartford Epdm Roofing Services In Dartford
A1 Roofing Dartford team of professional roofers are highly experienced. Whether a new build, replacement or refurbishment project, our objective at A1 Roofing Dartford is to provide EPDM services guaranteed to satisfy our client's roofing requirements. A1 Roofing Dartford building products are made to deliver quality and sustainable commercial roofing systems and fittings. Services at A1 Roofing Dartford like polysio insulation and the use of reflexive membranes satisfy concerns for sustainability. Solutions that include the use of polysio insulation and reflective membranes contribute to energy conservation in Dartford. As such, carbon emissions and excess energy expenses are reduced in Dartford.